About Dr George Simon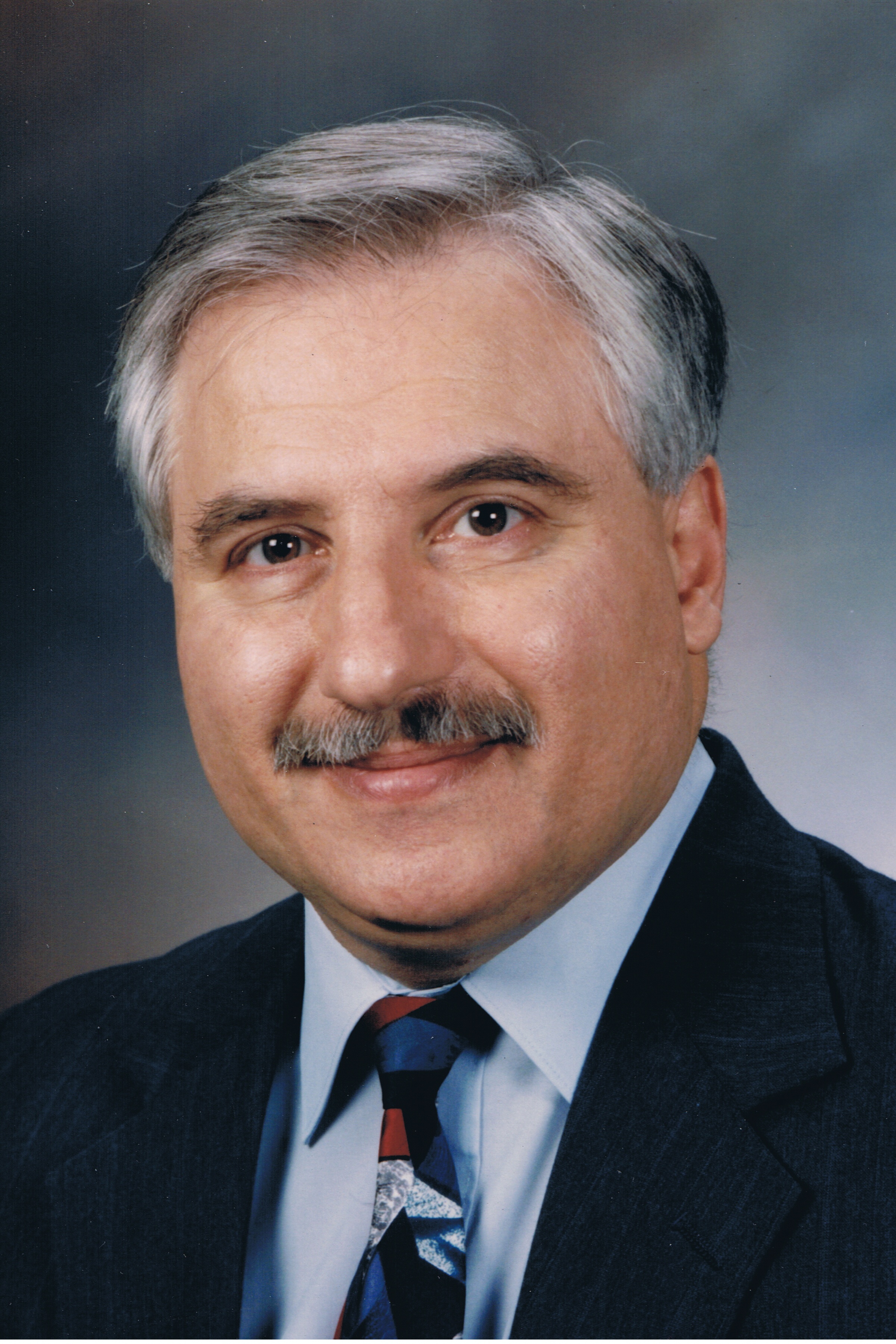 Dr. George Simon received his Ph.D. in clinical psychology from Texas Tech University and has specialized in disturbances of personality and character for almost 25 years. He has appeared on several national radio and TV programs, including Fox News Network and CNN, given over 250 workshops and seminars nationwide, and consulted to numerous businesses, agencies, and organizations seeking his expertise on character disturbance. His book, In Sheep's Clothing: Understanding and Dealing with Manipulative People, has remained a bestseller for over 15 years, has enjoyed a 5-Star rating since it debuted with both Amazon.Com and Barnes & Noble.Com. A new edition has been recently by Parkhurst Brothers.
In August of 2010, Parkhurst Brothers released Dr. Simon's latest book: Character Disturbance: The Phenomenon of our Age. This groundbreaking book takes an in depth look at how the modern age of permissiveness and entitlement has fueled an epidemic of responsibility-challenged personalities and outlines the steps societies must take to engender solid character in their citizens.
Until recently, Dr. Simon maintained an active private practice dedicated to assisting individuals develop character. In addition to providing psychotherapy services to persons interested in character development, he specialized in comprehensive personality assessments, mental health professional training, consultations to businesses and organizations, and support services to individuals in relationships with problem characters. He has posted over 150 internet articles, and is on the faculty of several popular international blogs.
Perhaps one of his proudest achievements, Dr. Simon is also the principal composer of Anthem for the Millennium (America, My Home!). The song gained popularity when a regional television station paired it with a video montage after the 9-11 attacks, and it has now been performed live to audiences totaling over one million.
More information about Dr. Simon may be found on his blog: www.manipulative-people.com or his website: www.drgeorgesimon.com, or by contacting his publisher at: www.pbros.net.
If you would like to purchase a copy of George's new book Character Disturbance it is available now on amazon